𝗖 𝗧 at in.plano, Paris, France.

September 25-30, 2020.
62 avenue Jean Jaurès, 93450 L'Île-Saint-Denis.

𝗖 𝗧 is an exhibition by Clara Le Meur and Loris Humeau.
Clara Le Meur graduated from the Design Academy Eindhoven in 2019. She presents fragments of her project "Slow Response Code" which she developed and recomposed for this exhibition. These glass pieces are interfaces which unfold within a space to connect two dimensions through a solar temporality.
Loris Humeau graduated from EESAB Quimper in 2018. His work is linked to the text and its deployment. It is shaped by description and its formal embodiment, by the perception of the exhibition space as a reading space. Work of Loris : htt

𝗖 𝗧 is the beginning of a movie, its development, a scenario that can be read from the middle, bribes of scenes, its abstract decor. Its illuminated surfaces are paths to a digital universe, a visual phase shift where shadow constantly reverses the light that produced it. The transparent shapes have been melted down, they project interfaces whose reading confronts the temporal possibilities of analog and digital. They encounter a story of escaping where the characters are luminous or sound entities.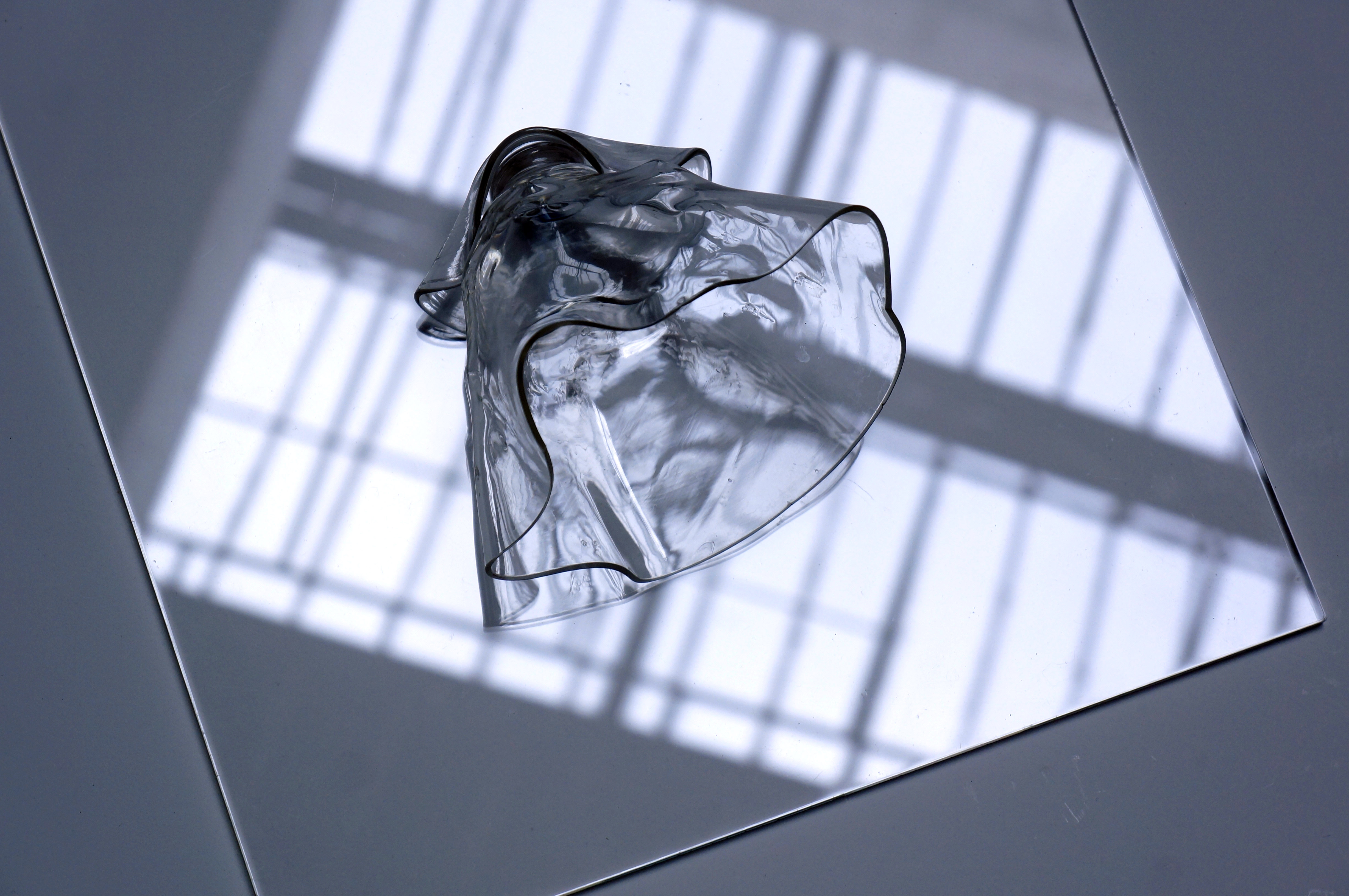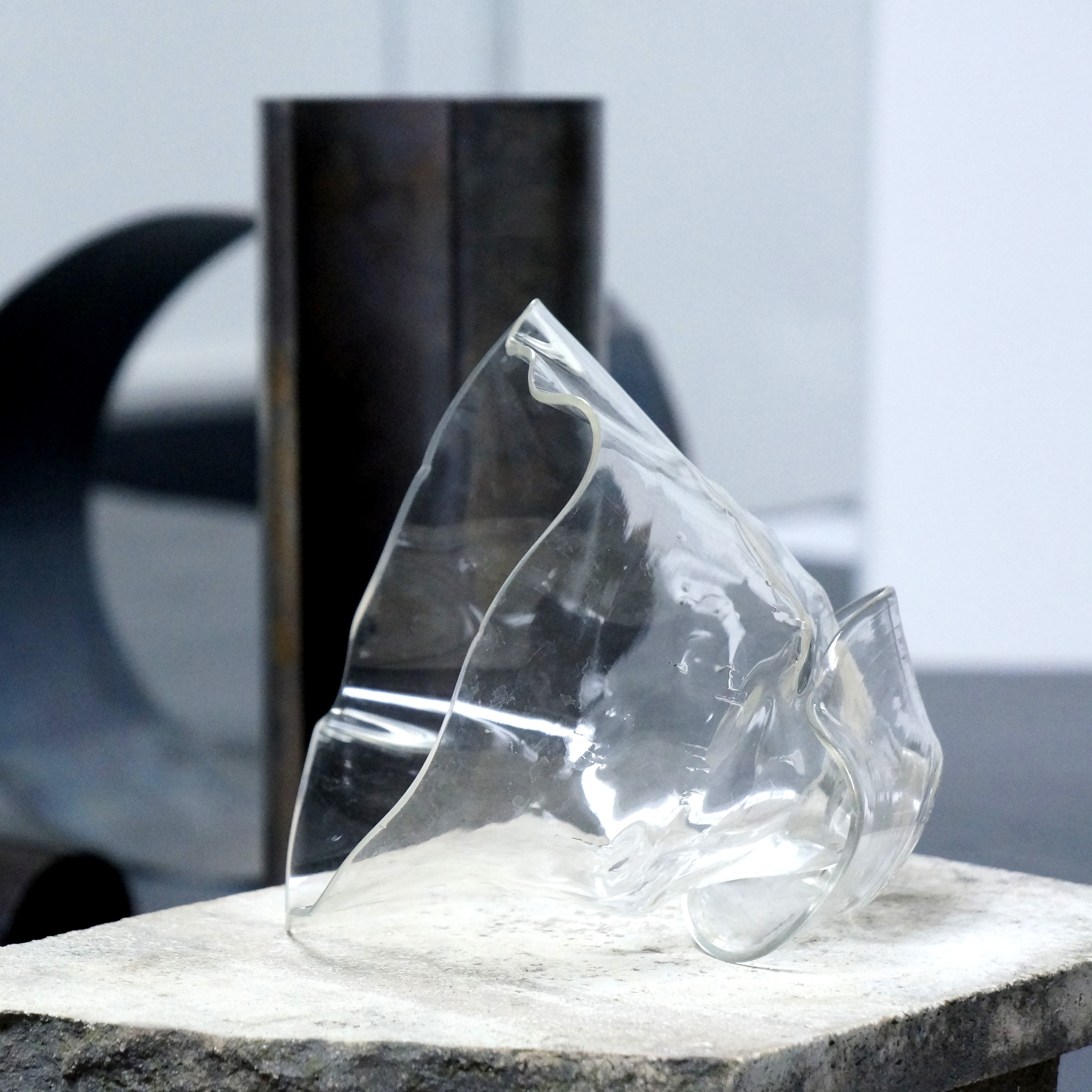 Photo credits : Lévana Schultz > Instagram - Angéline Behr > Instagram - Clara Le Meur